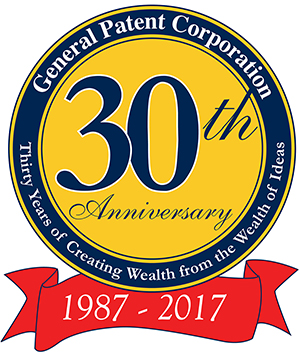 GPC can provide expert witness testimony for your litigation, including prior art evaluation and the determination of damages.
We have years of intellectual property litigation and litigation support experience, expert testimony experience, and knowledge of several technologies and industries – as well as of trademark and copyright law.
Contact GPC for more information about how our Expert Witness services can assist you in your litigation.