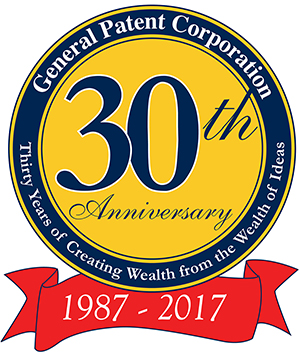 What are our clients and colleagues in the intellectual property world saying about General Patent Corporation? Read on:
Client Testimonials
Thom Kidrin of Worlds.com (Video) talks about his experience with General Patent.
Ron Goade of SST Technologies (Video) talks about his patent enforcement successes with General Patent.
Wayne Allyn Root of WinningEDGE, LLC discusses GPC's successful handling of his patent enforcement case.
Elliot Rais discusses how GPC went after big infringers in a successful patent enforcement campaign that resulted 9 licensees with some of the biggest names in the telecommunications industry.
Praise from Colleagues in the IP Arena
"Check out his [Alex Poltorak's] track record and you will see that he is one of the most successful players in the Patent Enforcement arena." (Michael Neuvirth, The Luzzatto Blog)
"I've found that the best way to be the best is to study the best. And one company in particular is consistently winning patent lawsuit is the General Patent Corporation who has won yet another victory…" (From the Vintage Legal Filings Blog)