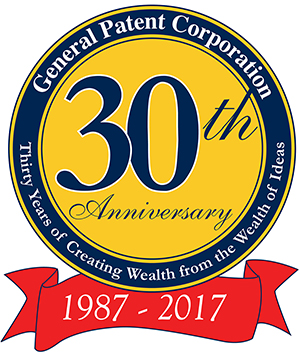 An important focus of our activities lies in the field of international technology transfer. General Patent Corporation views its function as bridging the gap between a research or academic institution, company with a proprietary technology, an inventor, or any owner of IP rights on one side, and the exploiter of technology — most often a commercial company which brings new products and services to the market — on the other.
We also represent American companies that are looking for new products or specific technologies overseas.
A successful technology transfer ("TT") transaction implies that the right licensee/licensor (not always in the same country) is found and an agreement, which is commercially advantageous to both sides and legally sound, is secured.
More often than not, successful TT transaction involves a strategic alliance or joint venture rather than simple licensing. Our experience and creative approach allows us to maximize return for our clients through win-win negotiations resulting in mutually advantageous arrangements.
Specific practical problems frequently arise in international TT, which can be resolved only by application of thorough understanding of culture, mentality, business and IP laws of a foreign country. GPC capitalizes on its decade long experience in the countries of the Former Soviet Union, Eastern Europe and Israel.
We offer our international clients assistance in the areas of:
» Technology Transfer
» Intellectual Property Management
» Strategic Planning & Business Development
» Capital Formation
» Strategic Alliances
Contact GPC to discuss how we can assist you.