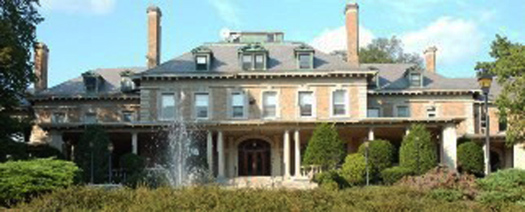 The intellectual property enforcement team — helping defend your patent, copyright, trade secret, and trademark rights against infringement.
View Legal information about this website
General Patent Corporation (GPC) represents clients in IP enforcement matters and licensing transactions on a contingency basis. Our Press Releases highlight our many successes over the past several years. We have also published many articles on intellectual property.
Our company has extensive experience in the area of patent enforcement, and our team of seasoned professionals includes experts in IP law, finance, business and technology, with practical experience in a broad range of industrial research fields. We have successfully enforced our clients' patents against IBM, Motorola, 3COM, Xircom and many others, achieving multi-million dollar settlements and licensing agreements for our clients. Our patent enforcement services are offered on a contingency basis, with no up-front cost to the client.
GPC began with Alexander I. Poltorak, a Russian physicist who emigrated to the United States in 1982. Poltorak was drawn to intellectual property law after teaching biomathematics at Cornell University and owning his own computer company. In 1987 he founded GPC, where he now serves as chairman and chief executive officer. More information about GPC's senior officers can be found by clicking on the links above.