Back in 1856, Thomas Burberry established the Burberry brand when he began selling women's luxury clothing and accessories. Today, Burberry Group Inc. is a multi-million dollar, multi-national corporation with over 10,000 employees and a strong, luxury brand that includes eyeglasses and cosmetics. Burberry promotes a checked pattern that is popular in carpeting and is referred to as "Burberry". The company has an equestrian logo that is prominently marked with a "®" to show it is a registered trademark.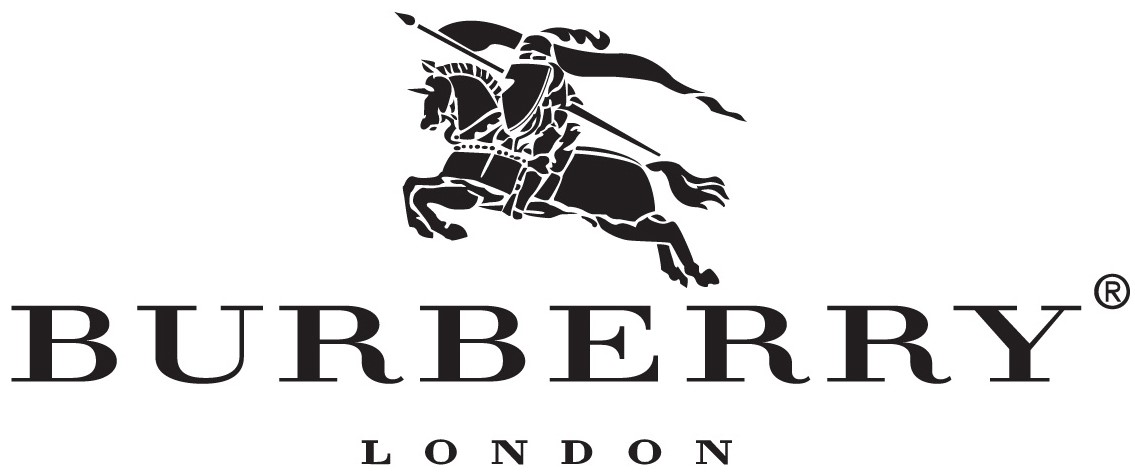 That was until Perry Moise, an Atlanta-based music producer and rapper, decided to go by the name "Burberry Perry." A U.S. District Court judge ordered Mr. Moise to cease use of "Burberry Perry" as it could cause serious harm to the Burberry brand. It turns out that Mr. Moise's indiscretions were not an oversight. He not only used the Burberry name, but he also used the Burberry checked pattern and its logo on a CD he just released.
Did he actually think that Burberry would not notice? Do they teach intellectual property rights in rapper school?